Our Story
From humble beginnings in 2011, Pulse Software has grown rapidly from a niche software developer of a single product for Local Governments, to an Enterprise Software partner for government agencies and private sector customers across Australia.
Today, we offer integrated services for small and medium sized businesses through to large enterprises with our suite of process business management software modules, all developed and supported in Australia by our enthusiastic and committed professional staff.
Pulse Software exists to transform your business performance with software systems that are intuitive, modular and completely integrated. Helping big organisations perform better and smaller organisations become bigger is at the heart of what we do.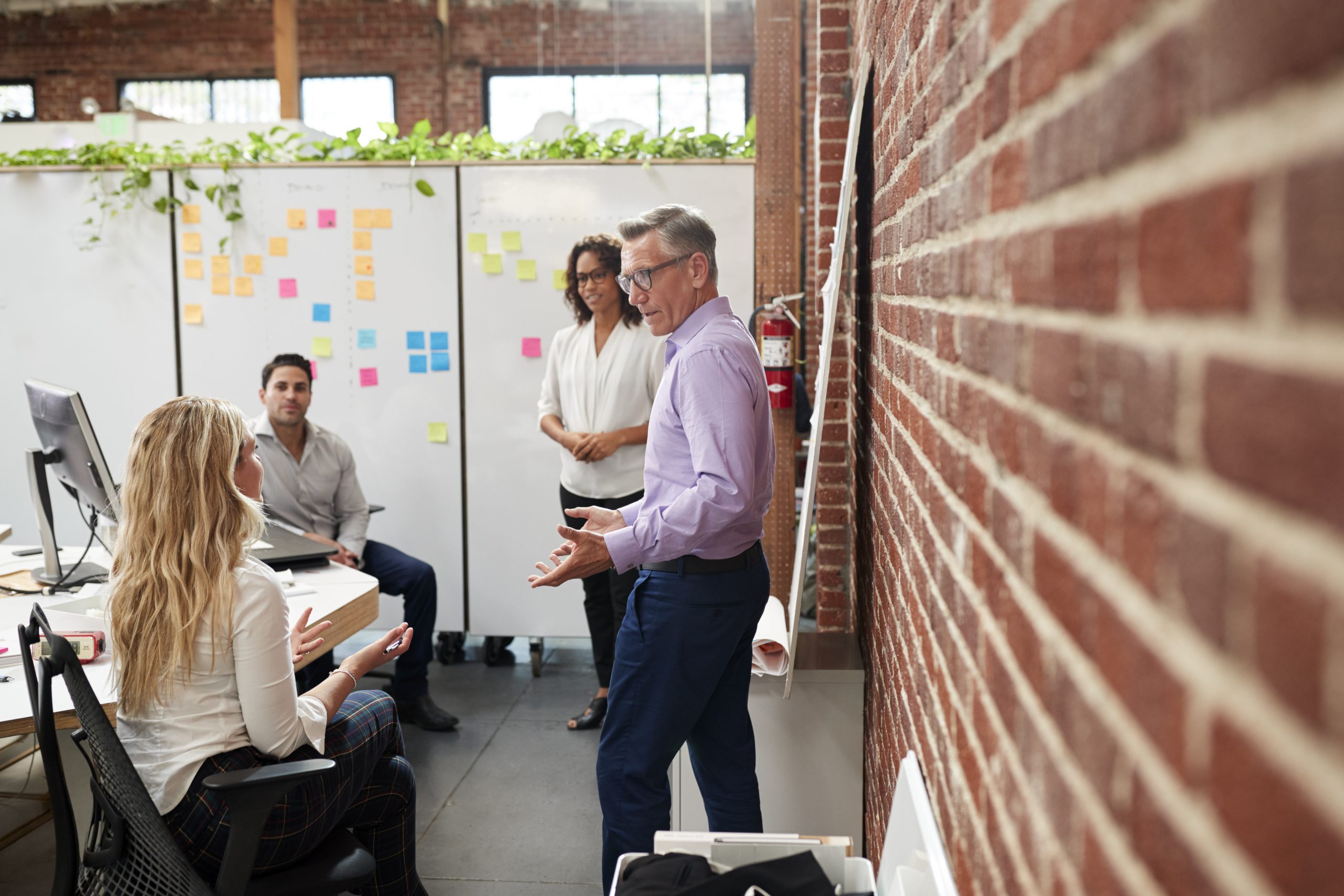 The Pulse Difference
We Listen. We treat our customers as an extension of our team. Being the primary users of our systems, our customers play a pivotal role in our product roadmap decisions. As a Pulse customer, your voice will be heard.
We Create. We truly believe that innovators change the world. When we create software, we are always looking at ways to make the day-to-day operations of our customers more streamlined and efficient.
We Support. Building great software is important but equally too is supporting the customers who use it. Our support team is committed to providing our customers with the highest level of support, advice and assistance when they need it.
Our Core Values
Listen
Innovate
Focus
Excellence
Tom Rajanayagam
Chief Executive Officer & Co-Founder
Geoff Reeves
Head of Commercial & Co-Founder
Ken Donohoe
Chief Product Officer
Fritz Cardozo
Chief Operating Officer
Craig Atherstone
Head of Technology
Iolanda Hazell
Head of People & Culture
Matthew Burgess
Head of Sales
Lucy Dempster
Head of Marketing & Partner Manager
Bridget Jackson
Head of Consulting
Vince Bentley
Client Engagement Manager (WA/SA)
Narelle Lennon
Client Engagement Manager (NSW/ACT)
Tegan Reed
Client Engagement Manager (VIC/TAS)
Jola Van Der Horn
Client Engagement Manager – Private Sector